An early theory that turned the story into national news was that perhaps Gelareh's outspoken political views had gotten her killed. Perhaps the Iranian government was involved.
The 30-year-old had moved to Houston from her native Iran for school and was studying molecular genetics at the University of Texas MD Anderson Cancer Center when she was killed. But she remained plugged in to the troubles at home and she took part in protests in Houston supporting the Iranian Green Movement, which disputed the legitimacy of then-President Mahmoud Ahmadinejad's re-election in 2009 and was demanding regime change.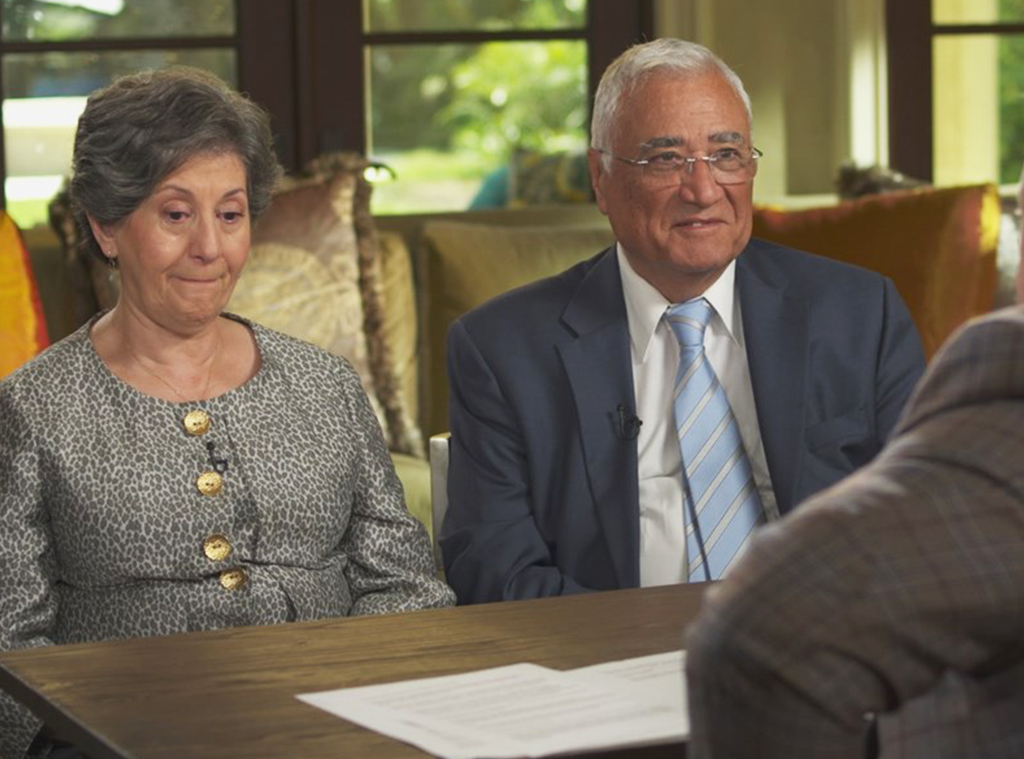 NBC News
Her activism certainly worried her parents, Ebrahim Bagherzadeh and Monireh Zangeneh, but they remembered their daughter being unafraid of any potential consequences—though, according to the Houston Chronicle, she had asked that her name not be used when the paper posted a video from a 2010 protest on its website.